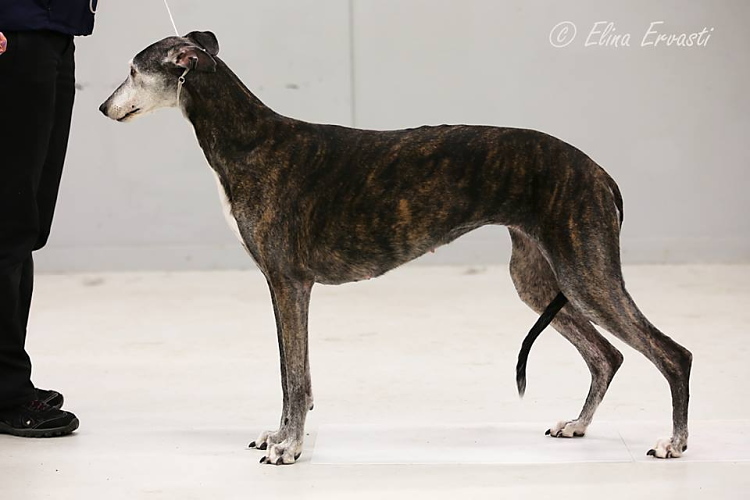 We couldn't start our blog better than with this beautiful photo of our great foundation bitch "Dido", Joasis Sand In My Shoes, now 10 years old. She gave birth to two wonderful litters, her offspring is a constant source of joy for all happy owners. We are very proud and thankful that we could breed from her.
She is now happily enjoying life with her breeders in Finland. It hasn't been easy for us to send her back, but we had to understand that her soul lives in the Finnish forest. But there will always be a place for her in our hearts!
Thanks to Elina Ervasti for that beautiful picture.